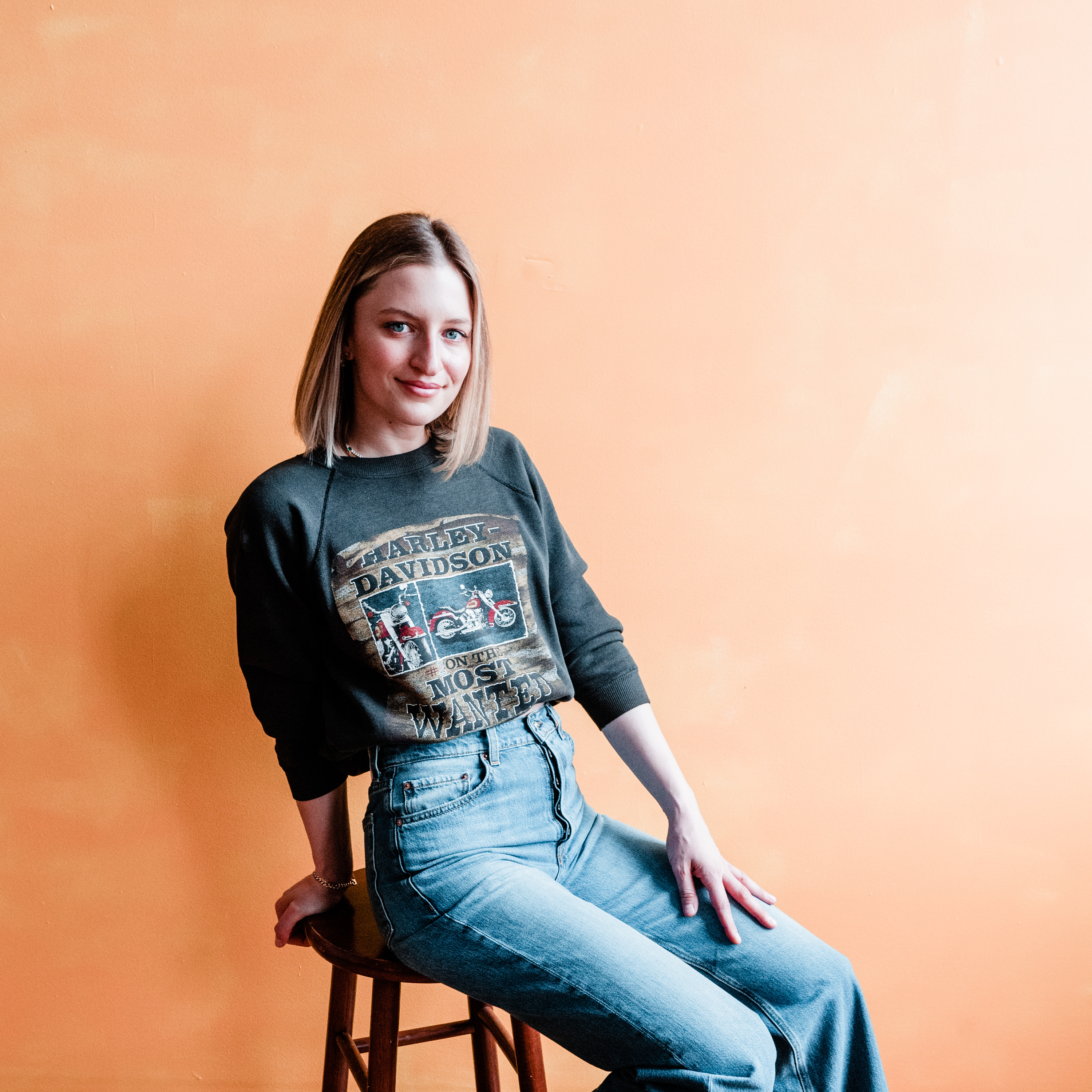 Brittany Beckwith-Martinez is a Connecticut Style Consultant & Boutique owner, B.A. in Culture, Fashion & Merchandising with minors in both business & Communications. She studied at UConn & The London College of Fashion. Brittany worked as a Stylist at Free People, Inc during college, and upon graduation interned, and then got a full time position at Elite Model Management NYC. She started in the art department, assisting the Director at the time, Louie Chaban with the model's portfolios. She then continued to assist the head bookers, and became the press contact for styling models for red carpet events. She ended with the title of communications manager, and she worked with new faces, attending castings and go sees like Teen Vogue, Marc Jacobs, Steven Meisel's Studio & more. She has direct industry knowledge from an agent's, stylists, new faces, and casting perspective. She currently owns an online boutique and offers Style Audits, Closet Audits, and virtual styling services to Connecticut clients, while freelancing with local CT modeling agencies to bring her unique experience and love of fashion to CT.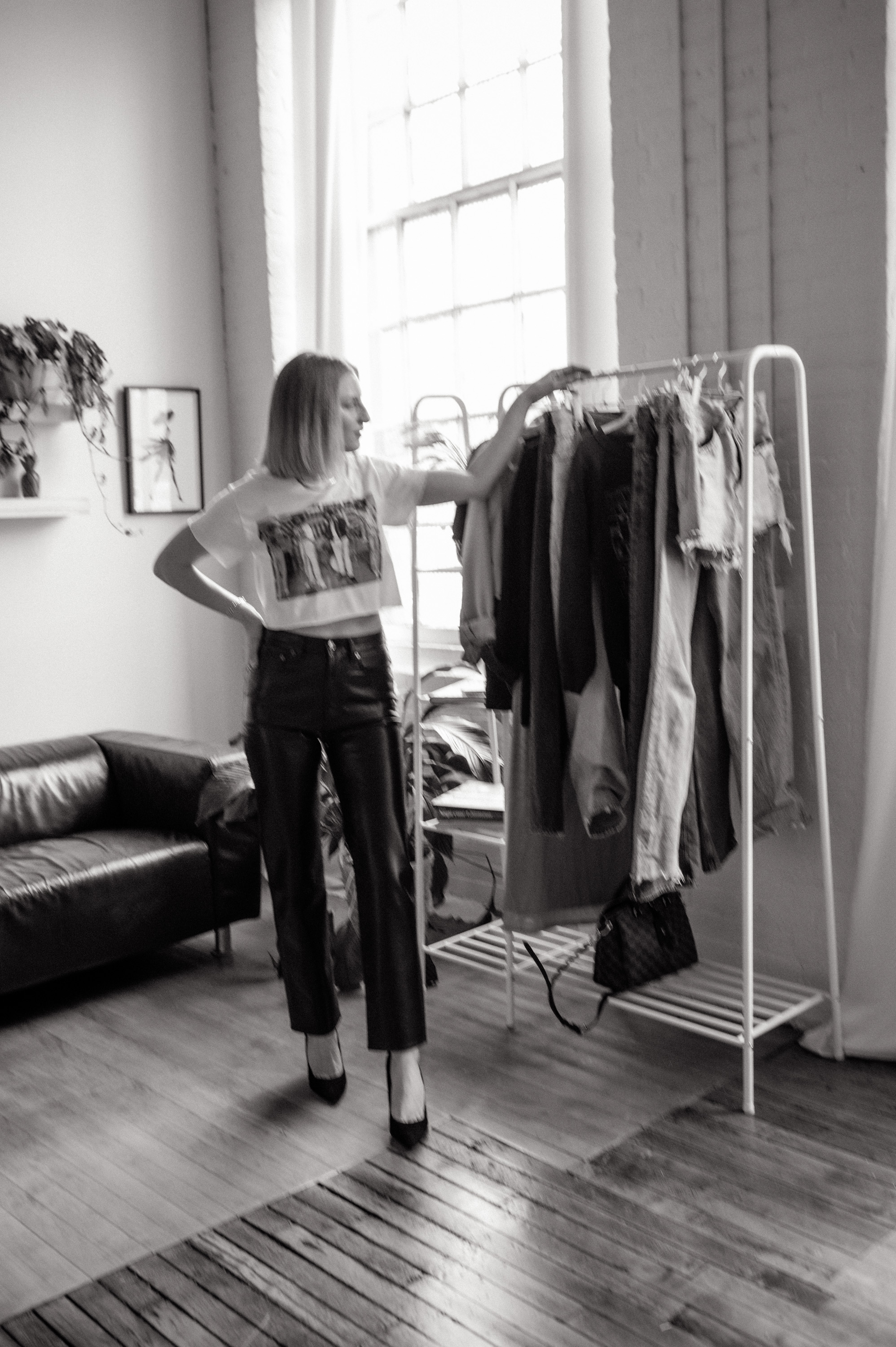 I'm here to spill the tea.
I'm here to deliver what your potential agents might not take (or have) the time to tell you. With videos and slideshows, take this course in order to reflect on yourself as a brand, get into a marketing and business mindset, and develop yourself internally as a model. I'm here to tell you those things that after hearing, you wonder- why didn't anyone tell me this before I started? Some of it is tough love, some of it is industry insights. All of it is beneficial knowledge that will help you GROW your career as a model. Spend around an hour with me, plus your time taken on workbooks to further your career.



Who is this course for?
This course is for signed or unsigned models, who would like a peek into the modeling industry from the perspective of someone who has worked behind the scenes in many aspects of the modeling agency.
If you feel that you would benefit from learning the business side of modeling, defining your brand, and learning what your agents and clients want from you, from an unfiltered perspective, this course is for you.
You'll receive the following downloads with this course:
Defining your model type pdf
Your brand workbook pdf
"What will you be known for" Brain dump pdf
Example comp card
Overview of Marketing pdf
Casting Bag Checklist pdf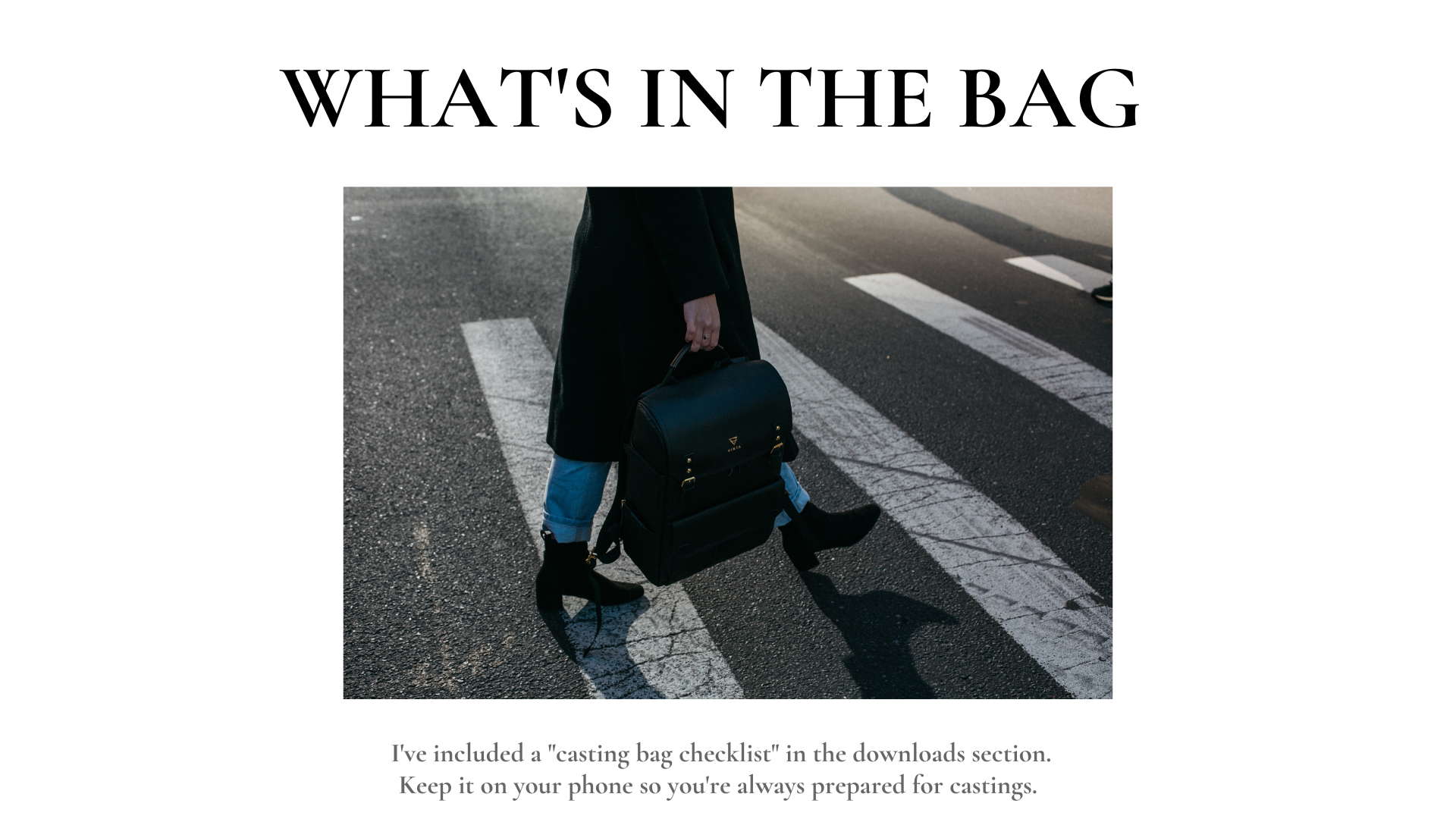 Check your inbox to confirm your subscription